Jeffrey Michaels is one of the premiere representatives and distributors for decorative fabrics, trimmings, wallcoverings, drapery hardware, natural window coverings, and outdoor/indoor furniture. We specialize in products designed for the upper end residential and hospitality design community.
We began in 1993 and today have a 9600 square foot showroom and office in the South Florida Design Park (under 2 miles away from our previous location at the DCOTA) and have 5 of our own outside sales representatives to service the design trade throughout Florida.
We are known for our superior customer service and our friendly atmosphere. Most of our employees have been with us for many years and therefore are extremely knowledgeable about our products, and have built great relationships with our designers. If you're not already one of our valued clients, we welcome you to experience the difference at Jeffrey Michaels.
Meet our team below, see a showroom virtual tour, or contact us.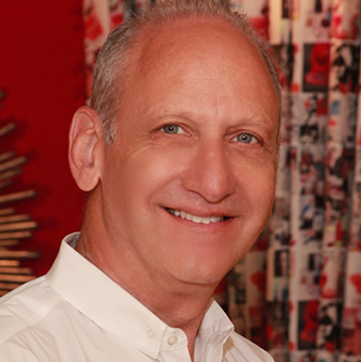 Michael Feibelman
President
Michael joined the industry in November 1977 by working with Carousel Designs. He grew within the company, eventually becoming its general manager and vice president, then president of the southeast division. After the company was sold and decided to consolidate all its operations to its Maryland location, Michael left to form Jeffrey Michaels with Diana, his wife.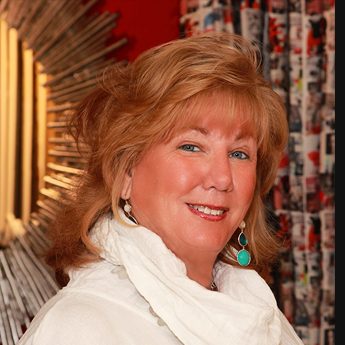 Diane Feibelman
Vice President
Diana started in this industry the day she married Michael. Originally from Philadelphia, Diana graduated from the University of Miami, with a degree in education. Diana has worked as a buyer for Federated Department stores, and then went on to design a children's wallcovering and fabric line, called Make Believe. Diana loves the water, the arts, modern dance, cows, people and music (not necessarily in that order).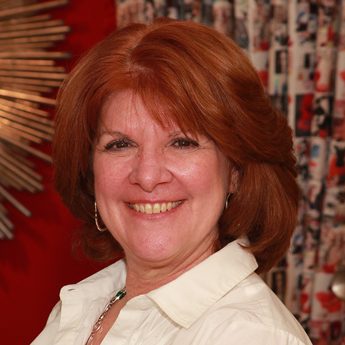 Mary Ann Neal
General Manager
Mary Ann has been with Jeffrey Michaels since September, 1993
Mary Ann began working in the industry at Carousel Designs in 1985. After a 5-year stint as DCOTA showroom manager for Maharam, Mary Ann also worked as a contract furniture road representative before joining Jeffrey Michaels in September 1993.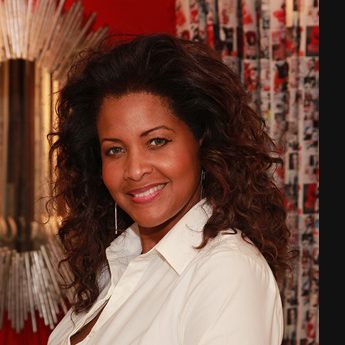 Carol Gibson-Stern
Showroom Salesperson
Carol has been with Jeffrey Michaels since March, 1994
Carol, who has a degree in interior design, has been working in the design industry since 1993 and with Jeffrey Michaels since 1994. No one knows our product offering better than Carol. She is excellent in merchandising our products and our customers depend on her to help them put their jobs together.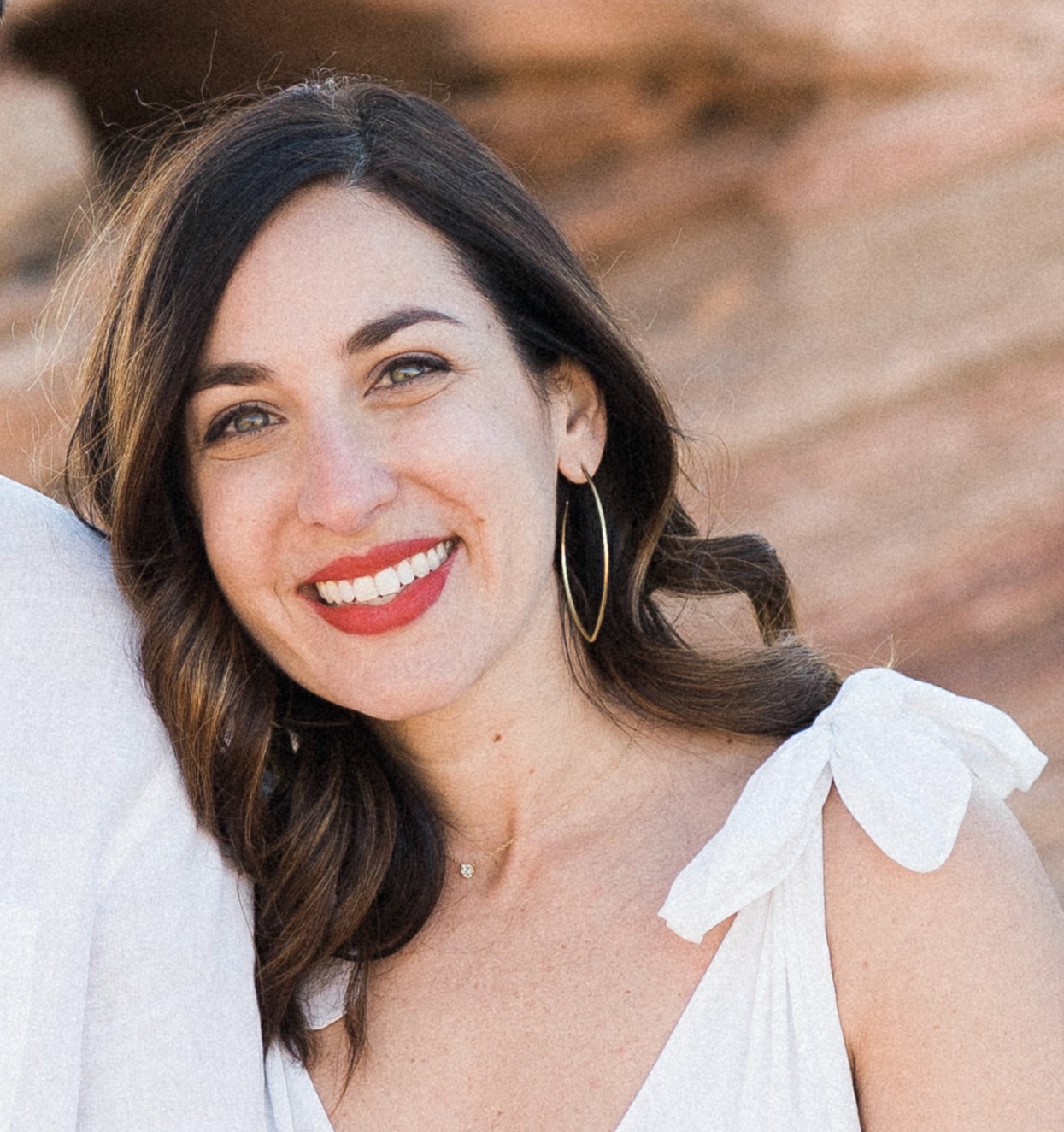 Stacy Feibelman Burke
Company Catch-All
Stacy has been with Jeffrey Michaels since 2021
Stacy graduated from the University of Florida with a degree in Business and Entrepreneurship.  After college, Stacy left south Florida and spent the first 15 years of her career in the fashion footwear industry.  Stacy honed her skills in merchandising, sales, and business strategy while working for companies such as Gilt, Cole Haan, and Amazon. After years of Difi's begging, Stacy finally moved back home and joined the family business.  Working primarily in the showroom, Stacy will be helping in all areas of the business.  It's the running joke (but not a joke) that Stacy will be handling everything Michael and Jeff don't want to do.  Stacy is excited for the challenge and thrilled to be part of such an amazing team and family.  
Jodi-Ann Champagnie
Customer Service
Jodi-Ann has been with Jeffrey Michaels since August, 2021
Jodi-Ann was born and raised in Kingston, Jamaica. She holds a degree in Science, but lost the fire for that passion and decided to give the Interior Design Industry a try. She has several years of customer service experience and loves connecting with the wonderful clients at Jeffrey Michael's. In her free time, she likes to read novels, listen to reggae music and spend time outdoors.
Erin DelGrosso
Contract Sales Representative
Erin has been with Jeffrey Michaels since July, 2023
Erin graduated from the University of North Florida in Jacksonville with a degree in environmental studies. After college, she led community outreaches for a science museum before deciding to pursue sales with Jeffrey Michaels. Erin is a Florida native and loves to travel, with the goal to visit as many countries as she can. Her favorite things to do include reading fiction and vintage shopping.